Your Choice for Safe and Secure Tax Preparation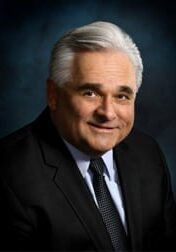 Edward L. Bayarski
President
Strategic Tax Planning, Inc
Safety of your personal information is paramount!
Strategic Tax Planning, Inc is a member of the United Cloud Partners Services. We are proud to only operate in a private and secure, IRS Circular 230 compliant communications network to submit all state and federal tax work documents. We participate in the tax return preparation process via a proprietary nationwide network through the CPATAXBANK services offered through United Cloud Partners Services so the security of our system is of the highest available anywhere!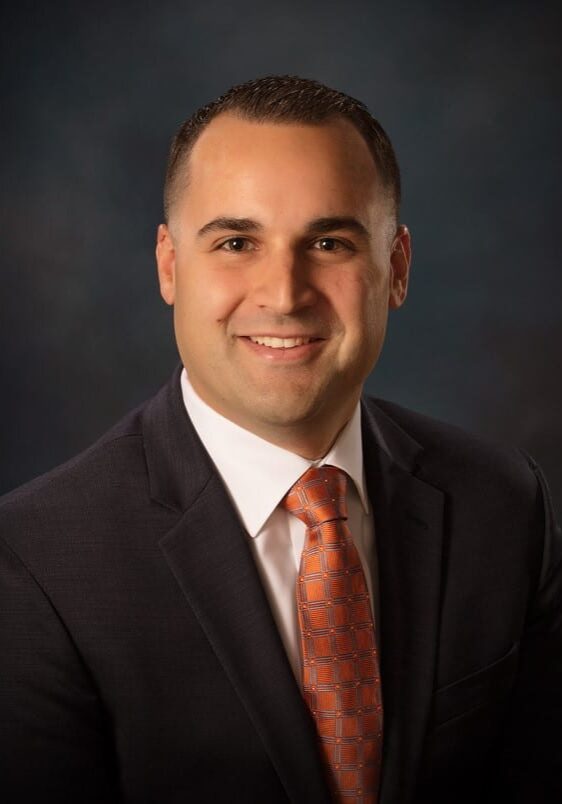 John Bayarski
Director of Operations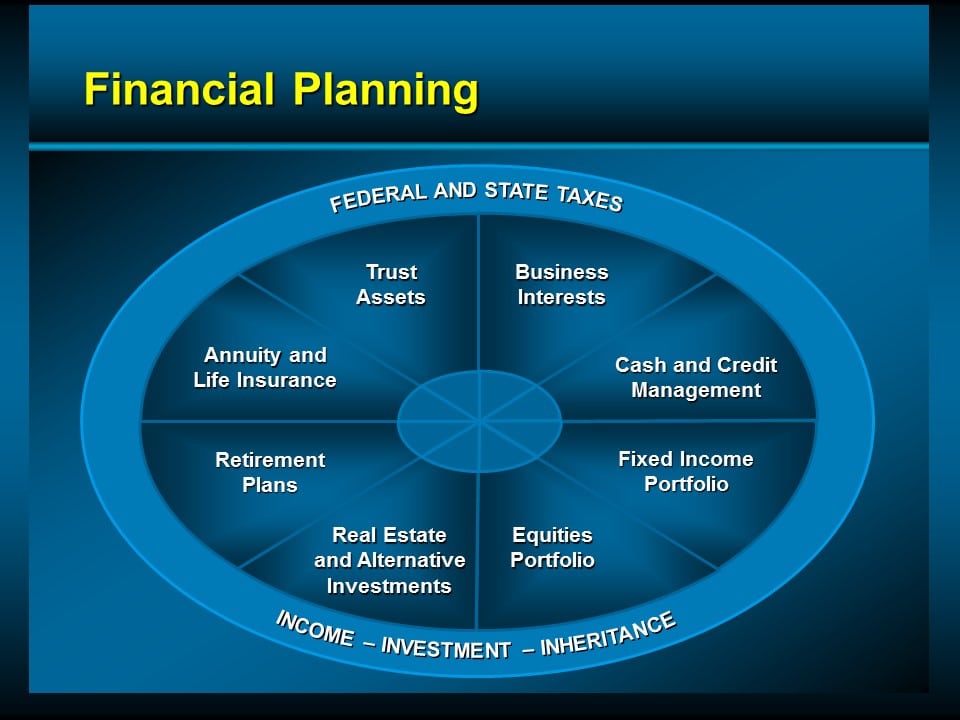 Looking for a federal tax form? Browse this online tax forms library to find downloadable IRS forms. The forms are presented in PDF format and are acceptable for filing with the IRS. You may also choose from dozens of helpful tax publications developed by the IRS to help taxpayers have a better understanding of various tax issues. Available in PDF format, these publications are written in a plain language format geared specifically to taxpayers.